Come watch the Stars....UNDER THE STARS!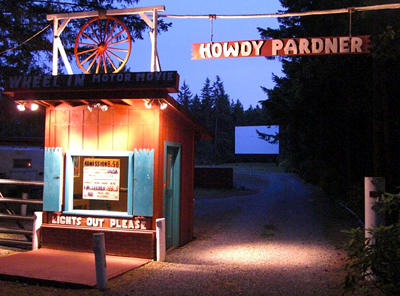 Welcome to The WHEEL-IN
CELEBRATING OUR 66th ANNIVERSARY!
Operating since 1953, 1 of only 4 Drive-In Movie Theatres left in Washington State
FM Dolby Digital Stereo Sound and the Classic Drive-In Speakers! provided in the lot.
Come hungry and visit our snack bar, where you will find our friendly talented staff ready to complete your Drive-In experience
with our many fresh made to order items.
PIZZA - HAMBURGERS - HOT DOGS - NACHOS, and MUCH, MUCH MORE!



210 THEATRE ROAD
PORT TOWNSEND WA
PHONE (360) 385-0859


It's "2nd SEASON" at The Wheel-In!
Open Through October!
Now Open Friday thru Sunday!
FINAL THREE WEEKS!

NOW PLAYING
Friday, 10/11 thru Sunday, 10/13

Box Office Opens - 7:30 p.m.
Show Time - 8:15 p.m.
ABOMINABLE (PG)

AND

THE ART OF RACING
IN THE RAIN (PG)
Coming Soon To The WHEEL-IN!

10/18 - 10/20 JOKER
w/
RAMBO: LAST BLOOD

10/25- 10/27 HALLOWEEN WEEKEND
CLASSIC TRIPLE CREATURE FEATURE

General Admission - $9
Seniors 65 & Juniors 12 and under - $7

5 and under - Free!
NO WALK IN'S
NO BOTTLES OR CANS
NO ALCOHOL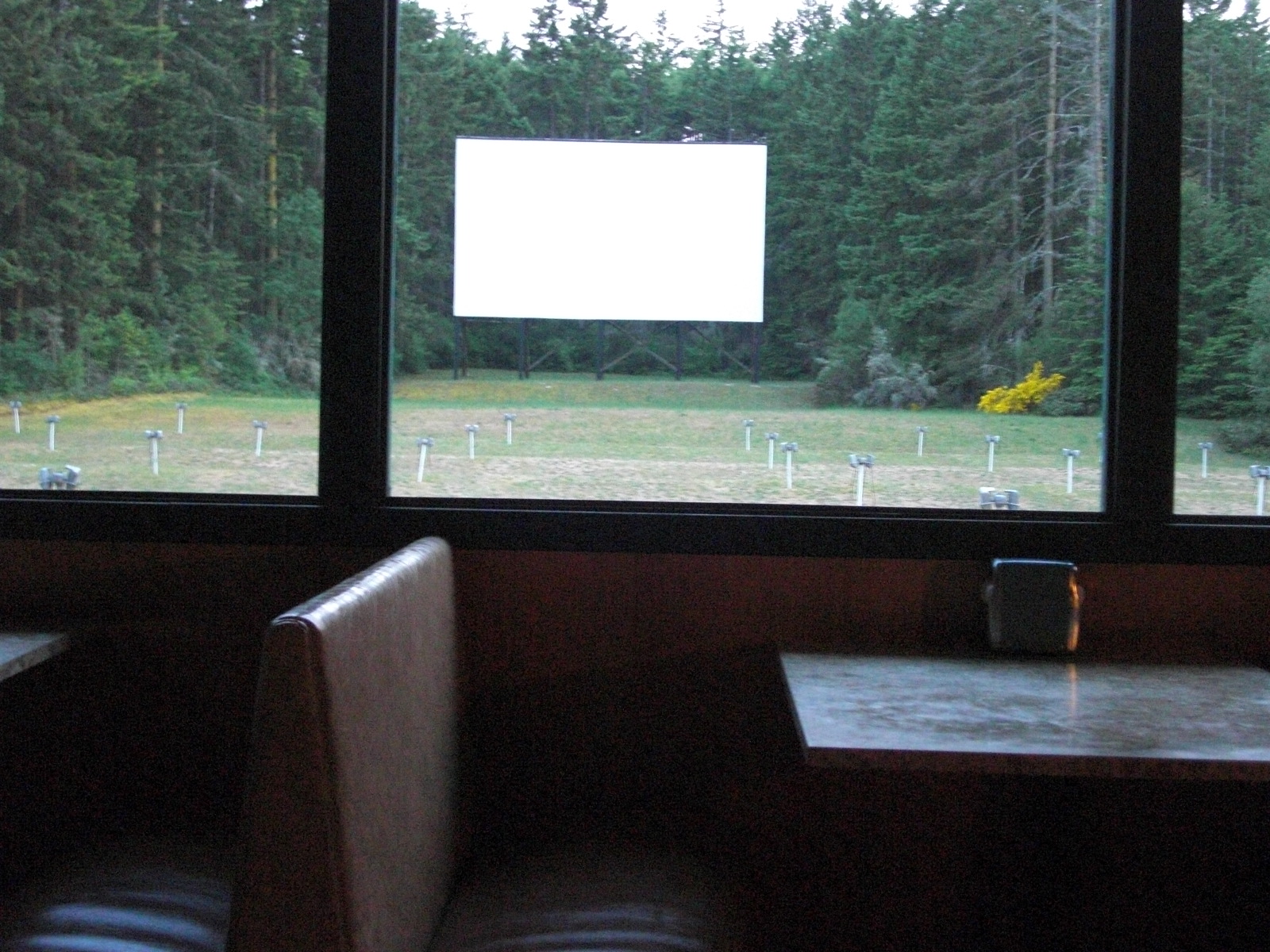 "#1 IN THE WEST" - SUNSET MAGAZINE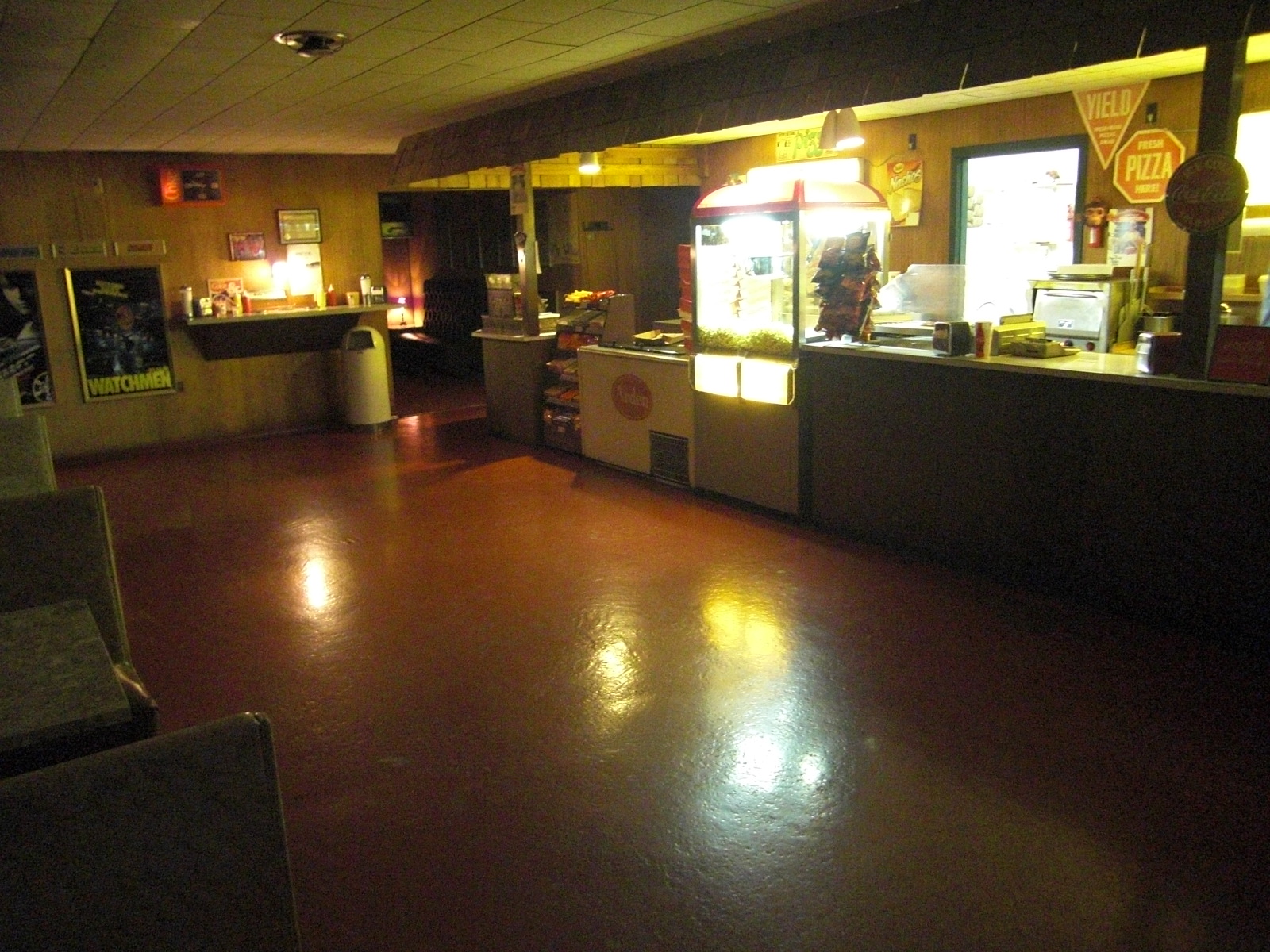 NOW AVAILABLE!
WHEEL-IN MOTOR MOVIE LOGO T-SHIRTS
AND HOODED SWEATSHIRTS

GET YOUR OFFICIAL WHEEL-IN MOTOR MOVIE LOGO
T-SHIRT AND HOODED SWEATSHIRT THIS WEEK!
Available At The WHEEL-IN Concessions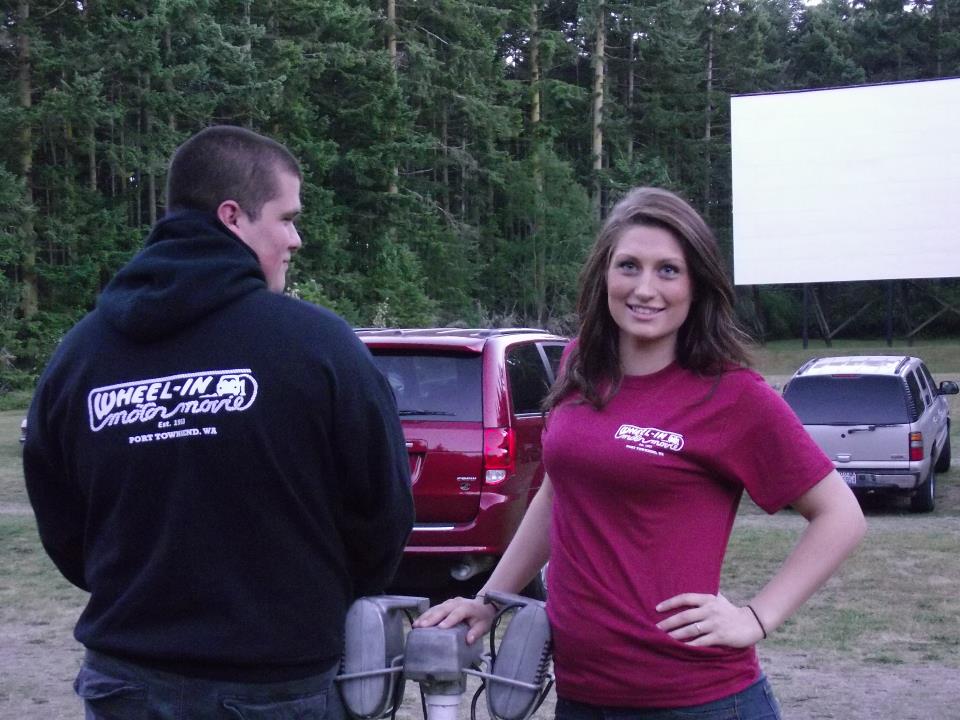 NOW PLAYING: The UPTOWN THEATRE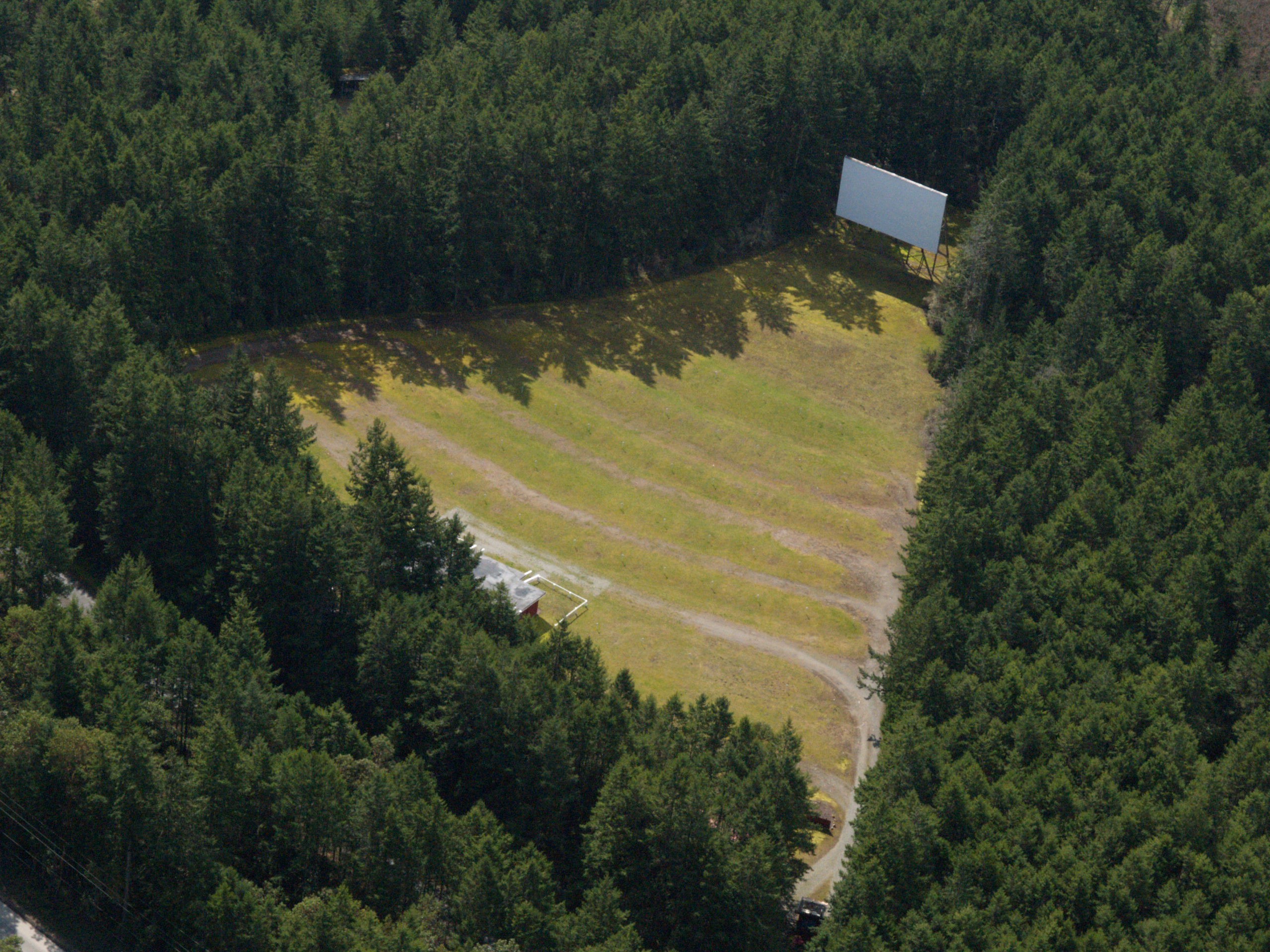 Copyright 2009© Arcadia Web Service